Servicing
'All Make' Servicing & Saab Specialists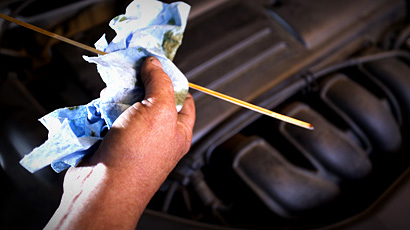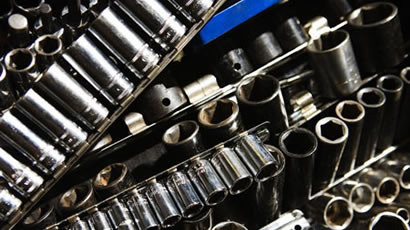 At Joe's Repair Shop we understand the need to offer a comprehensive and efficient service, and to ensure maintaining your vehicle is as simple and convenient as possible. Servicing your vehicle regularly reduces the risk of breakdowns and therefore we offer a range of services designed to make servicing your vehicle a stress free experience Our experienced technicians understand your car better than anyone else and will know if and when components such as tyres and brakes need to be replaced.
At Joe's Repair Shop we service to the manufacturer's specification, using genuine OEM parts! Any items that need attention other than normal service work are reported before being completed, once your approval is gained, and service lights will always be reset with the correct equipment. We will also advise you when, instead of replacing parts that are not fully worn out, we would recommend replacement in the future, based on the way you use your car and the mileage you do.
Surrey Saab Specialists
Joe and his team have been working on Saabs for more than 20 years, so they understand problems swiftly, and repair cost-effectively, using only genuine OEM Saab parts.
We understand your Saab car, and we supply genuine Saab parts that are tested to the highest standard and designed specifically for your car, so it runs exactly as you would expect it to, safely, reliably, and to Saab's renowned performance standard.
Whatever your Saab service requirements, Surrey Saab Specialists will deliver the very best service to ensure the reliability and longevity of your Saab and all at a very competitive price.